It is done!!
I can't decide which set of photos I want to upload to Pattern Review. I like the vertical montages better because the pictures are better framed. However, when you look at the reviews on the Pattern Review website, the thumbnails of the pictures are cropped to half the length so you only see the upper row of photos.
Vertical Configuration: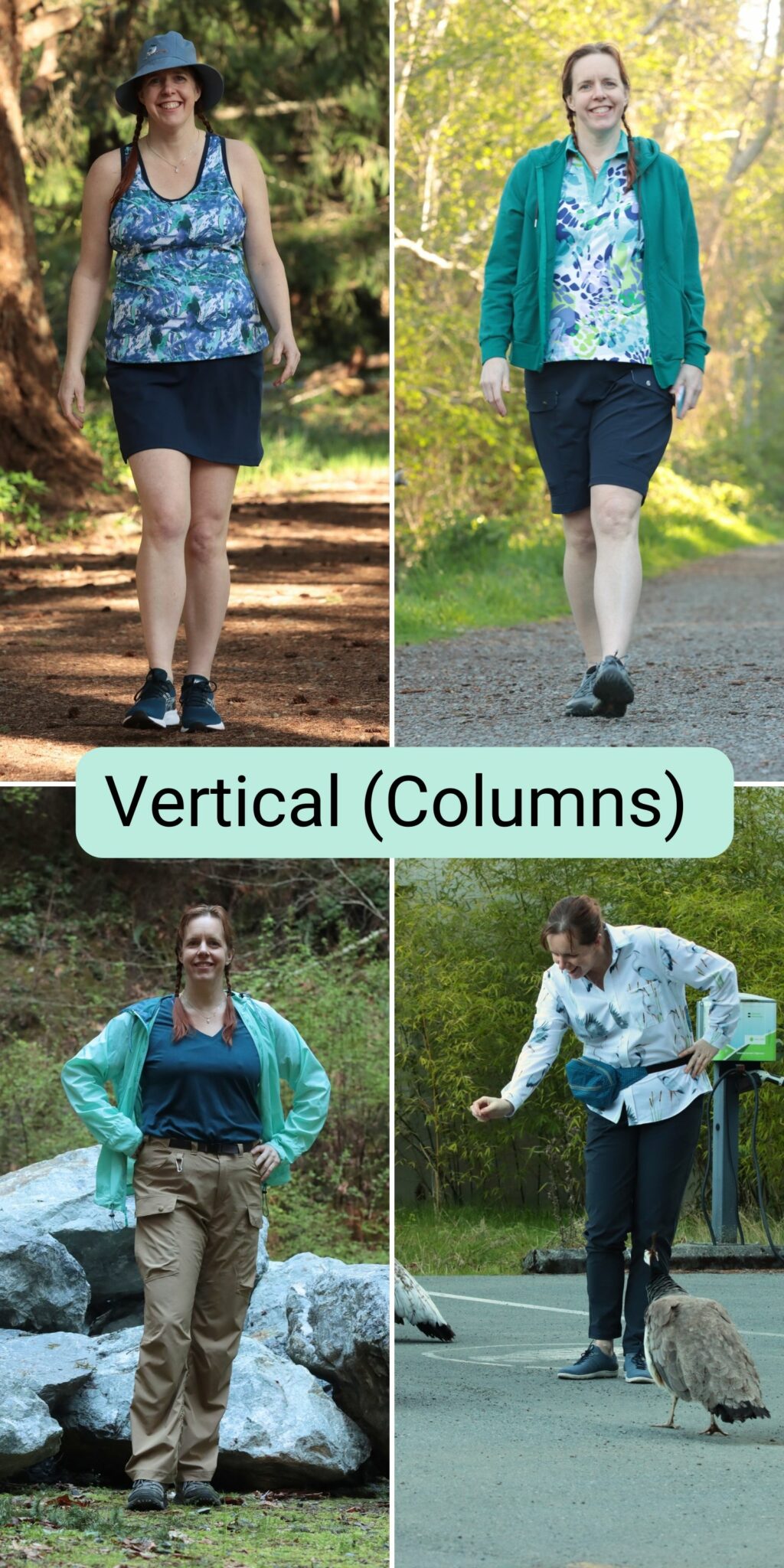 The Alternative, Horizontal Configuration: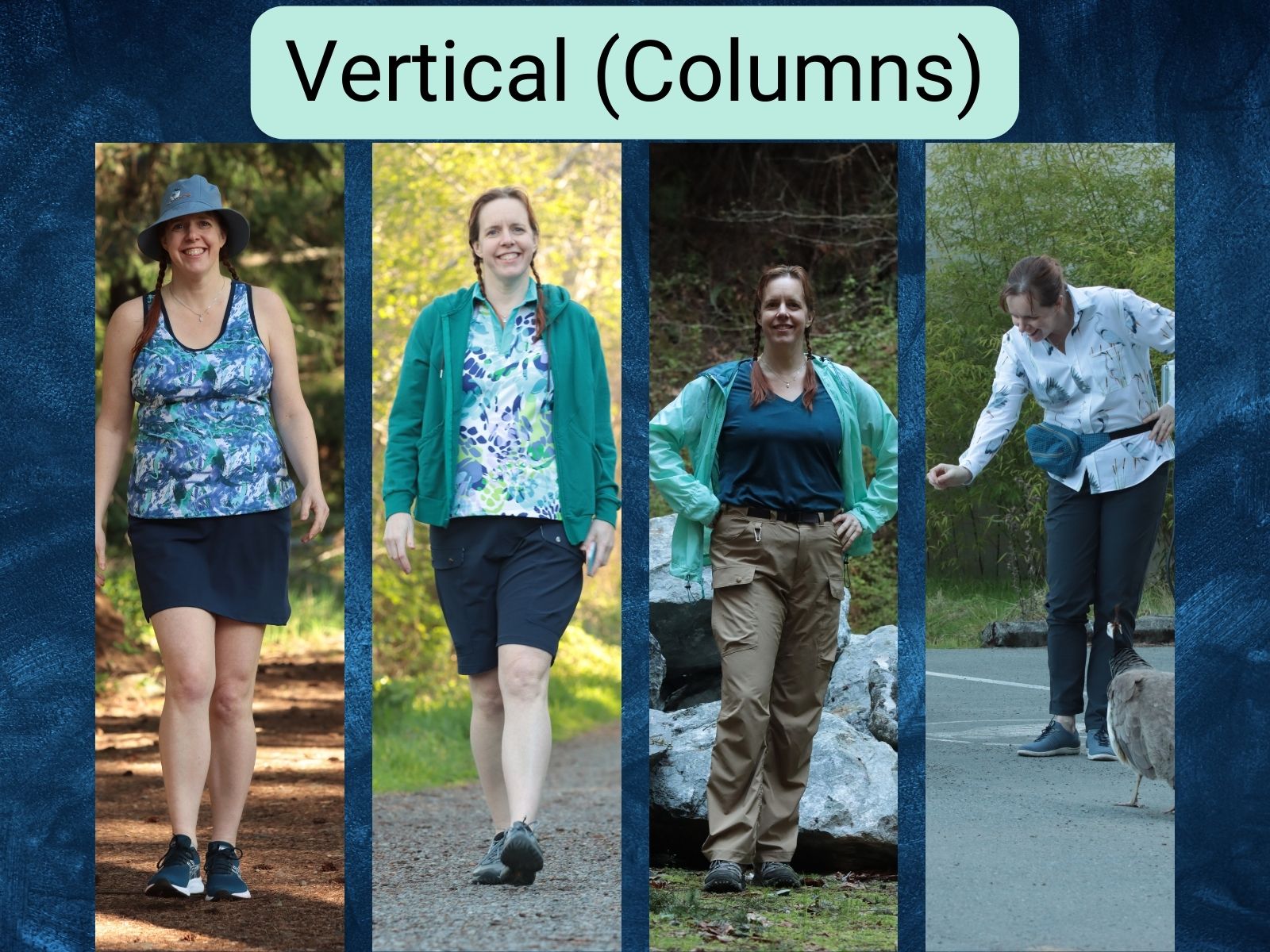 Either way… I'm freaking tired!!